Baton Rouge Zoom Backgrounds
During this unprecedented time while employees everywhere are working from home to keep our communities safe from COVID-19, Visit Baton Rouge has collected these iconic Baton Rouge images for you to use as your Zoom backgrounds to fill your day with a smile and show off your Baton Rouge pride.
How to use
Right click on any of the images below and choose "Save Image As" to save it to your computer.
Open the Zoom desktop application. (If you're new to Zoom, you can download it here.) 
When you start or enter a meeting, click the up arrow next to "Stop Video" and select "Choose Virtual Background."
Click the "+" next to "Choose Virtual Background" to upload your image.
Un-check the "Mirror my video" box option under Video Settings.
Tips
Make sure to position yourself against a solid-colored background.Please refer to the Zoom Help Center if you experience any issues.
Available Zoom Backgrounds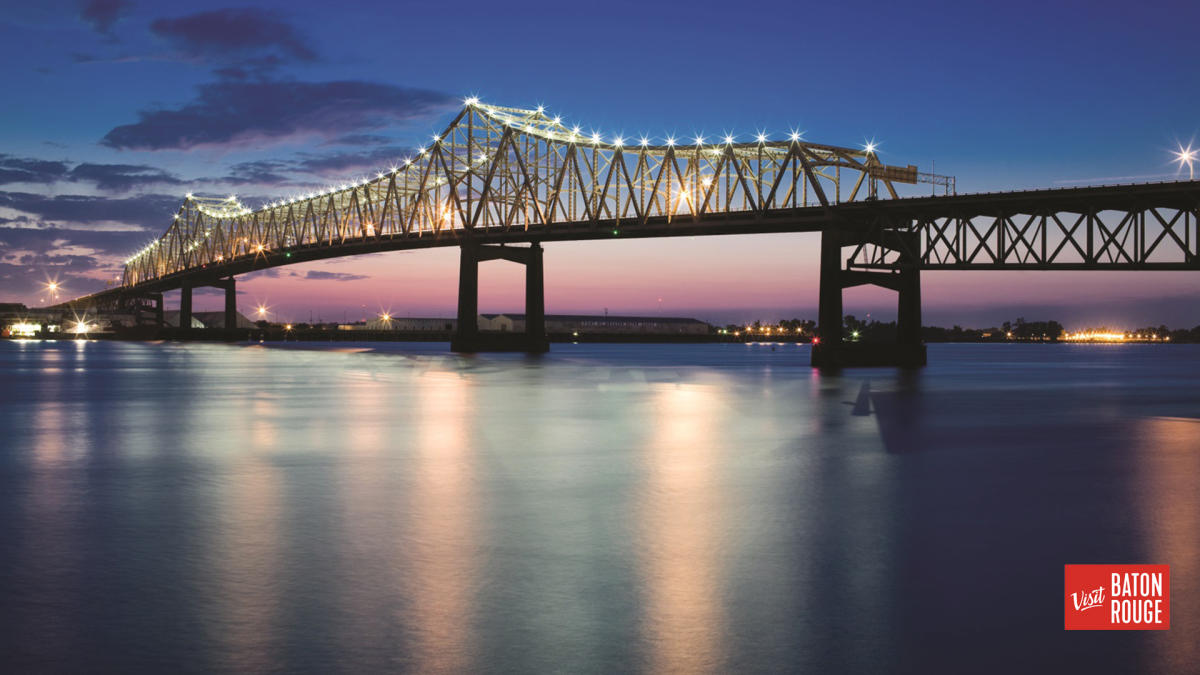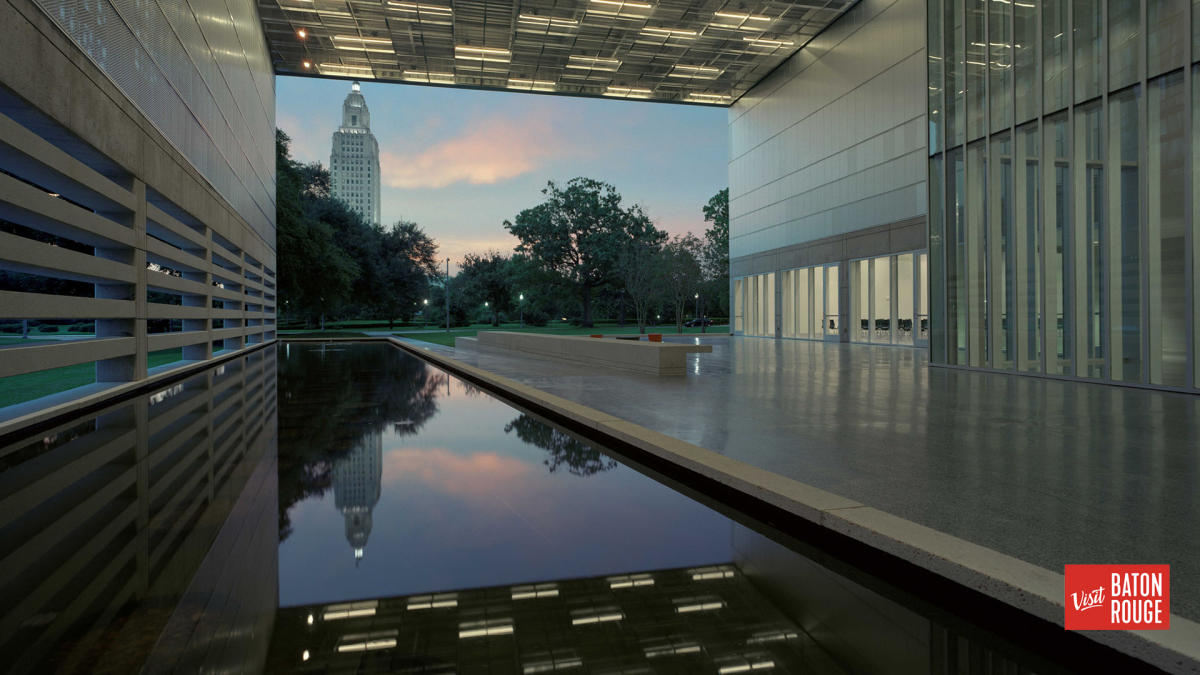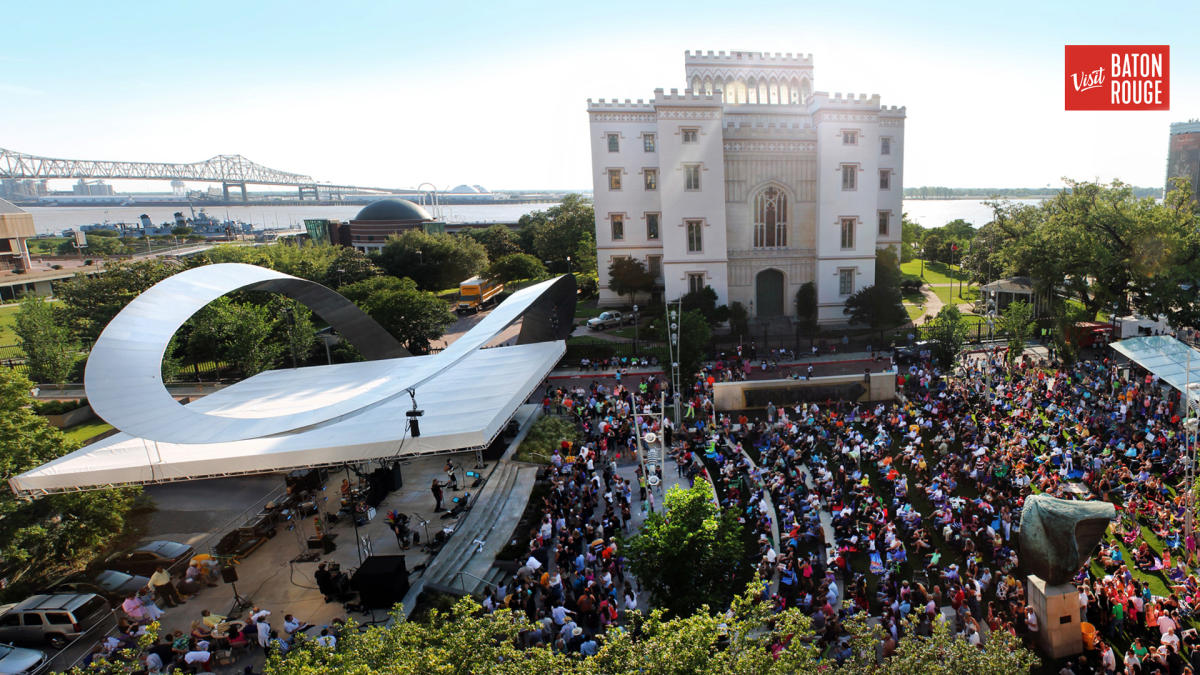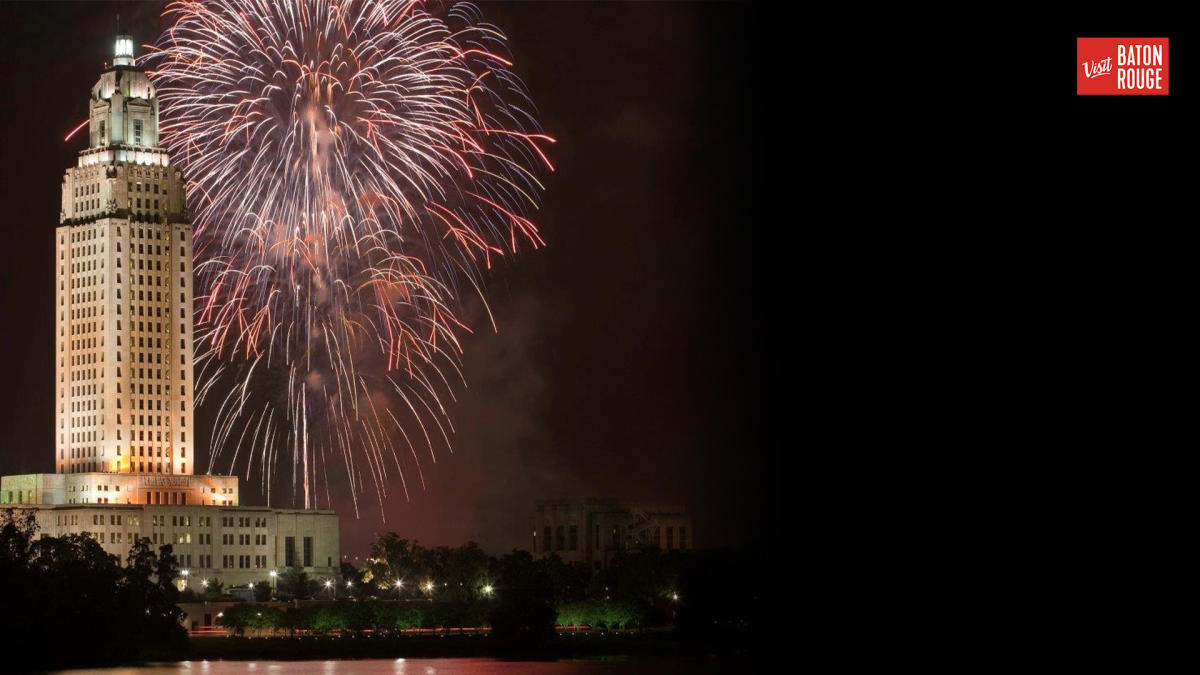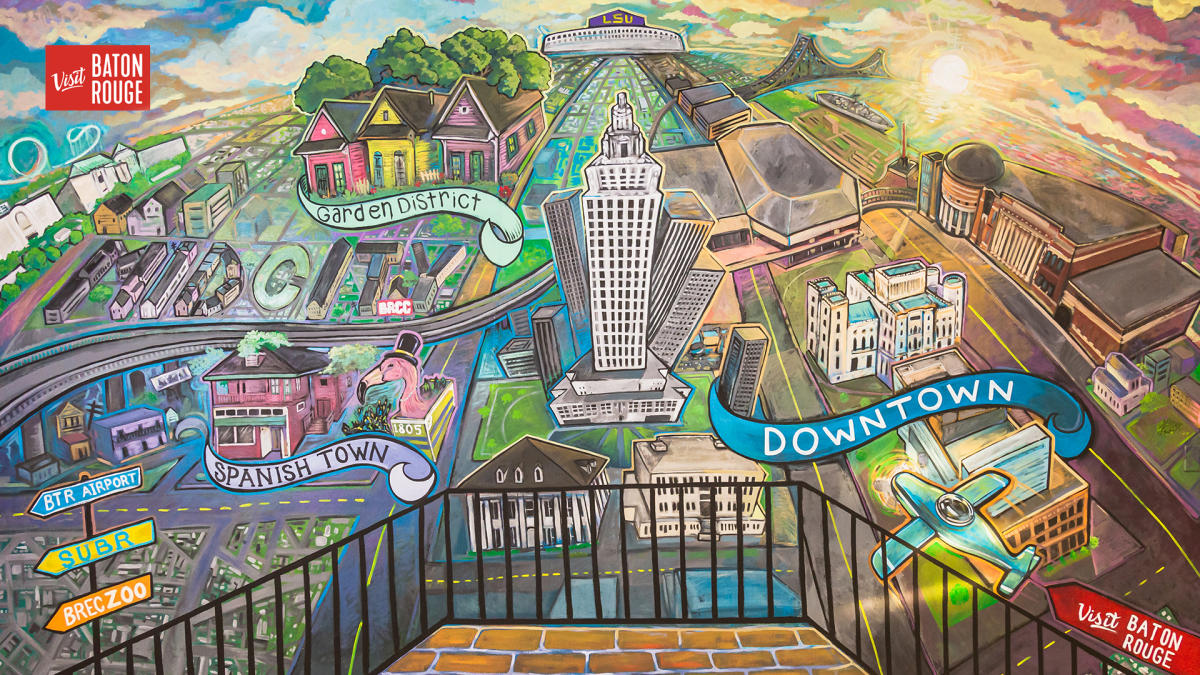 ---
Other Coronavirus Resources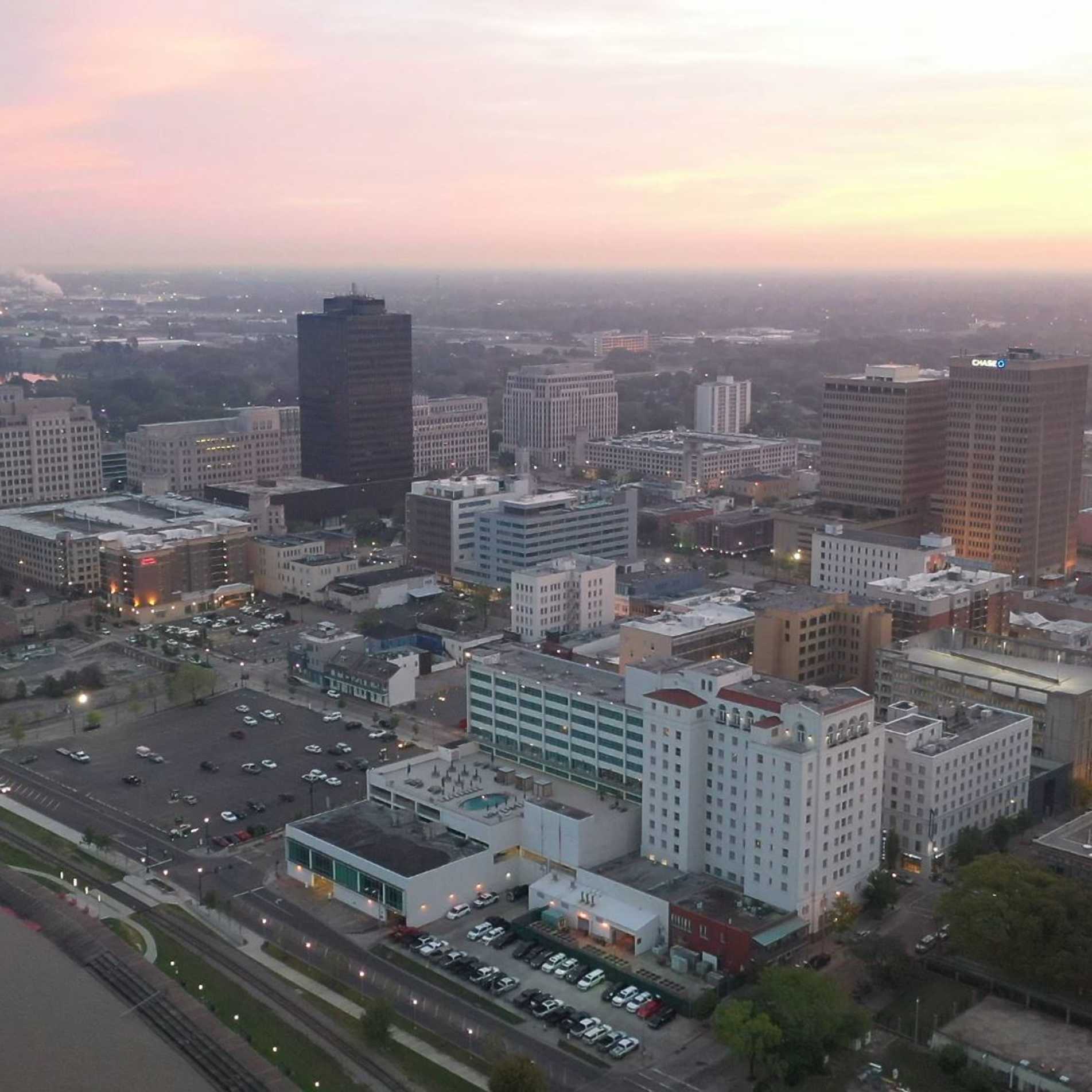 You don't have to be in the Red Stick to experience it! Whether you're practicing...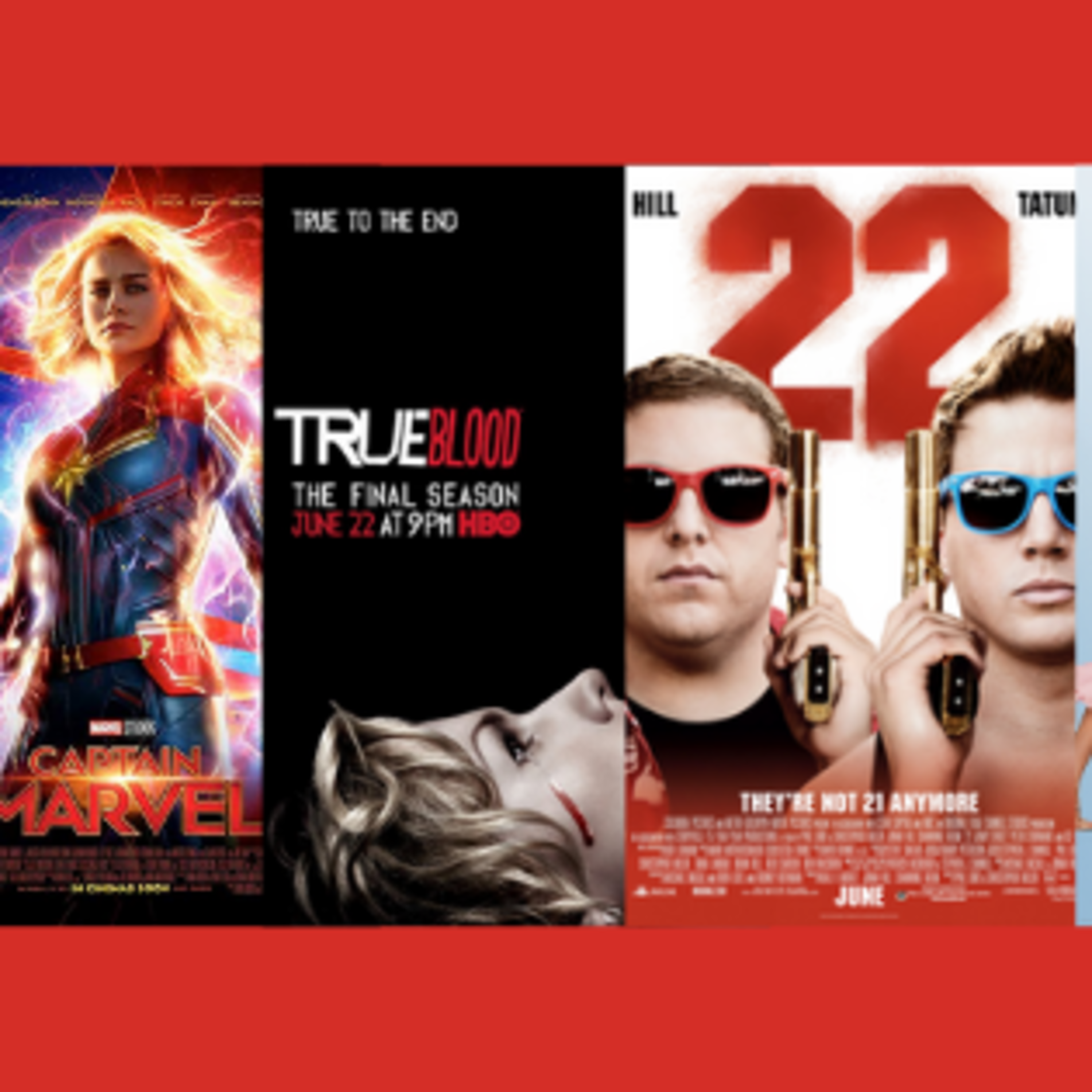 Baton Rouge is known as "Hollywood South" and many movie and television productions...